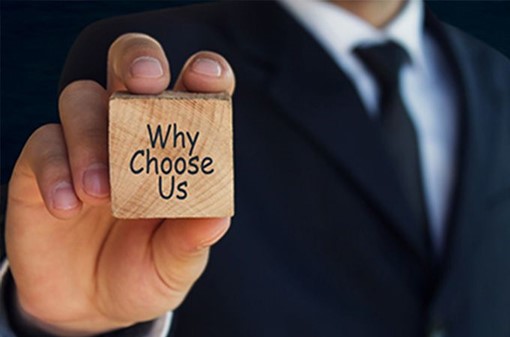 The organization is managed by a lean experienced team which allows for quick decision-making and personal attention to all our customers.
We have developed strong mutual bonds with various product growers from whom we receive reliable and actionable inputs regarding their products both in season, harvest timetable, and delivery timelines.
We possess a strong technical and quality team with a great depth of knowledge of the agricultural industry.