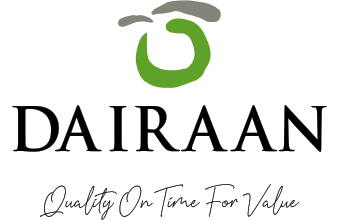 Dairaan Limited was formed with a simple mission; To source and deliver quality Agri-products, on-time, in order to create value.
We are an Agri produce export company registered in Kenya with a hub in the UAE and Tanzania.
We produce quality products for discerning customers across the globe in partnership with selected local farms that adhere to good agricultural practices that meet global food safety and export standards.
We take pride in doing business the right way, with transparency and reliability throughout the value chain in order to ensure that our farmers get a fair price for their products and our customers get quality produce to their consumers.
Since inception, we have continuously grown our product range and expanded our markets.